No, not sleepy nor worn out. Today, the scooters go in for new rear tires.
We made the arrangements last week; the service writer told us he'd order the tires, give us a call when they come, then get us in right away. AND (big deal for us), not have to leave the bikes - we could wait. Josh called yesterday and scheduled us for 11:00 today.
The dealer is about 40 minutes away from us, so we headed out an hour early...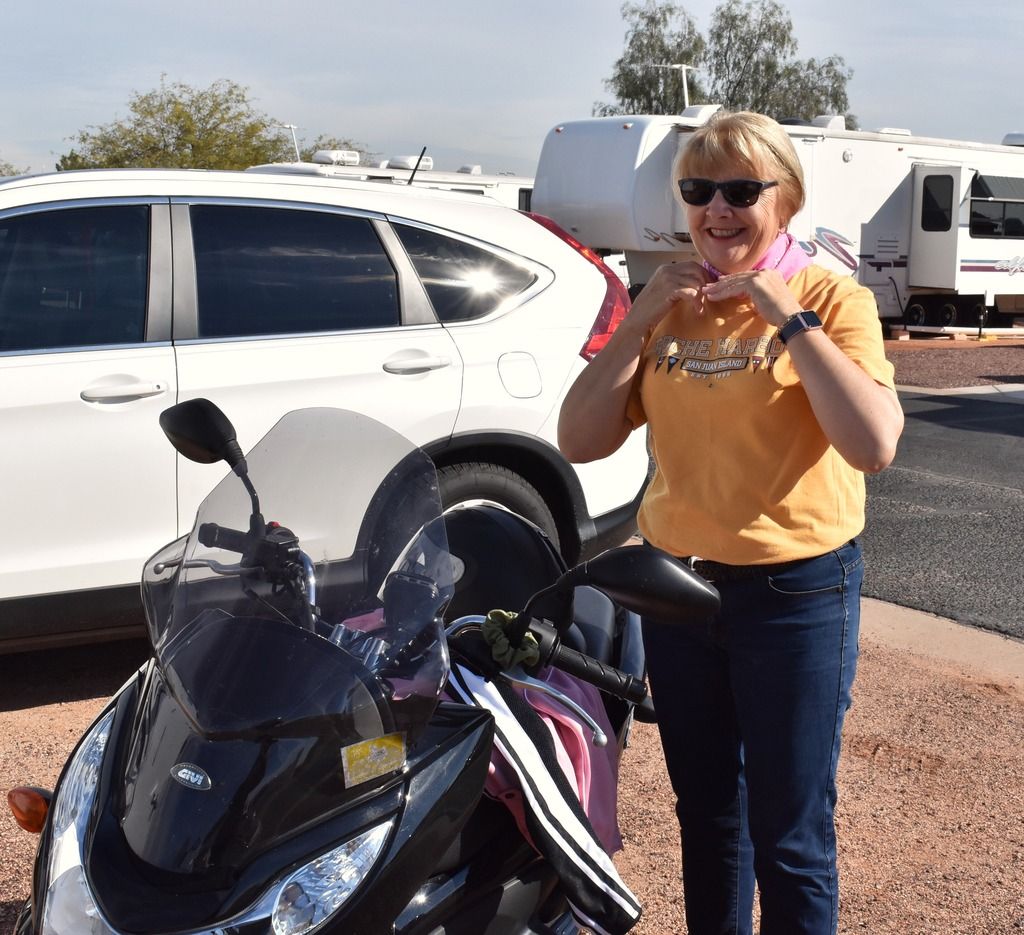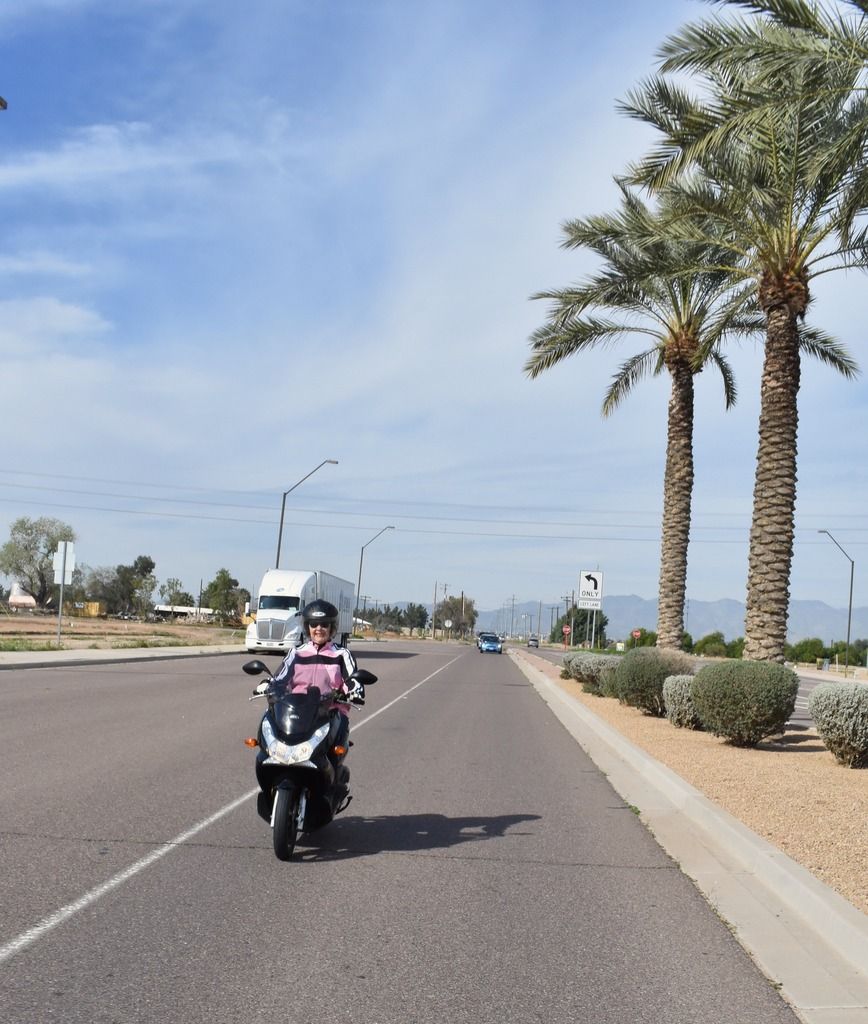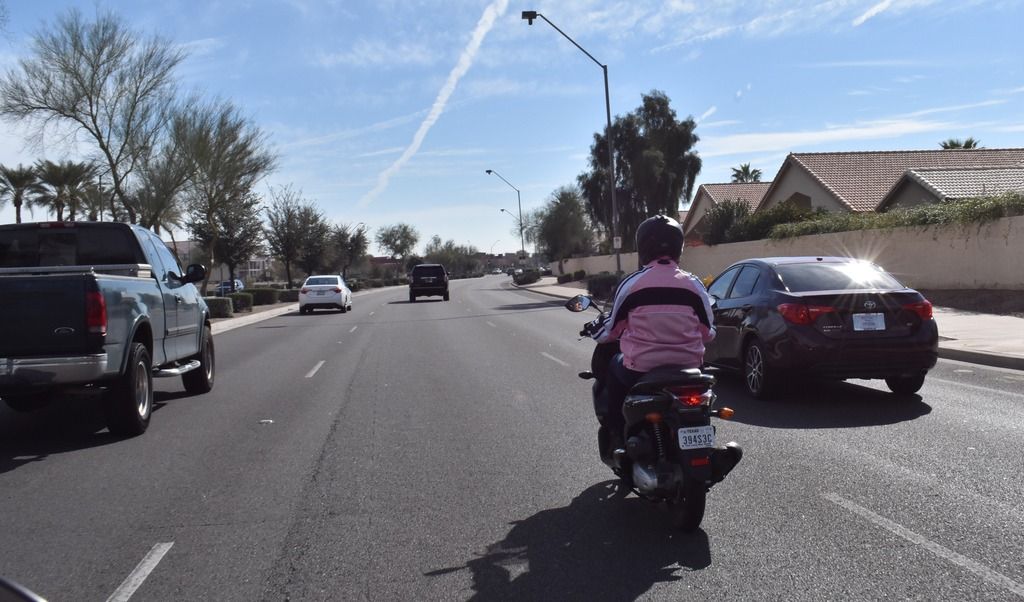 We hit every light on the way there; 55 minutes later, we pulled the scoots in...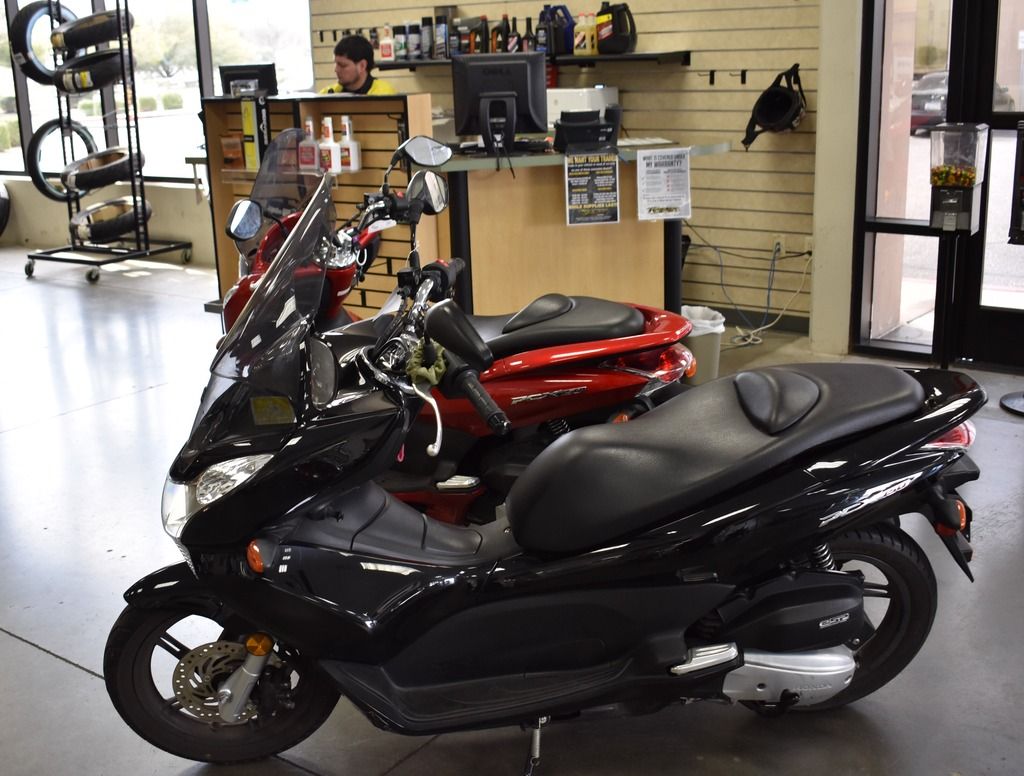 Josh, our service writer told us it would be 45 minutes to an hour. He was putting two guys on it, so both scoots would get worked on at the same time. Joan settled at their customer lounge...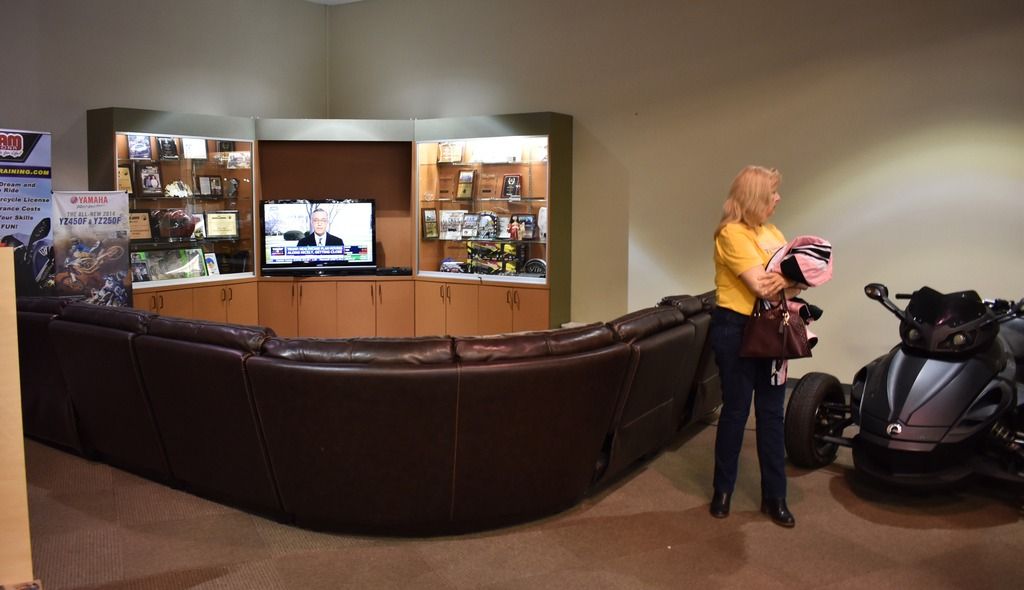 I walked around, looking at bikes...
A multi-brand dealer, they have plenty to check out...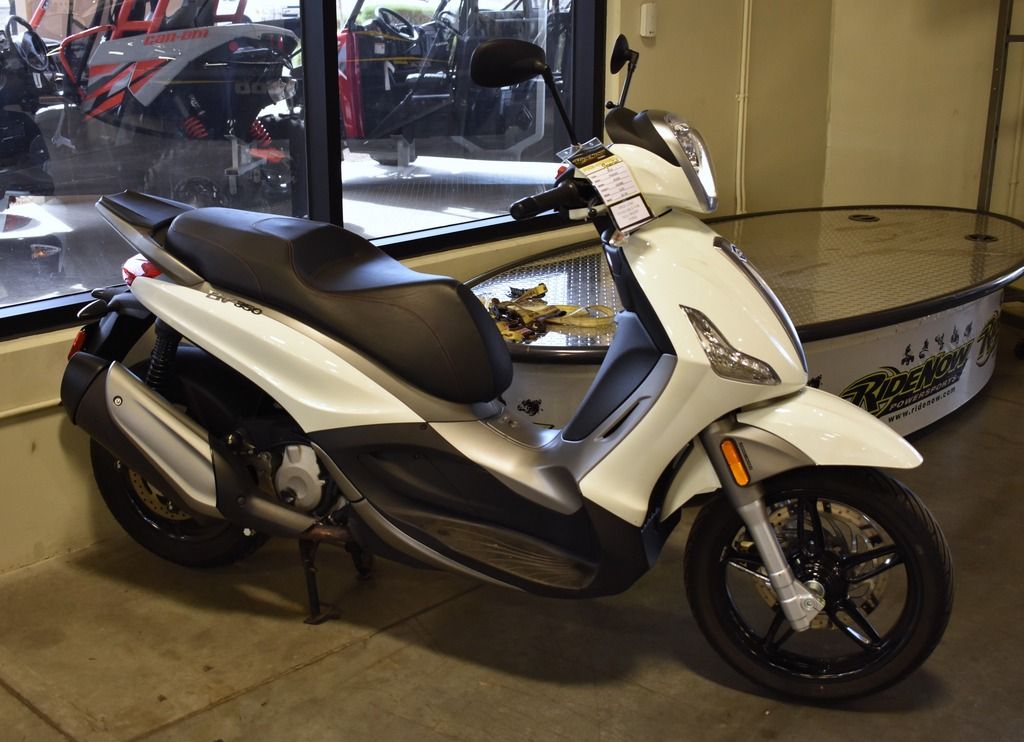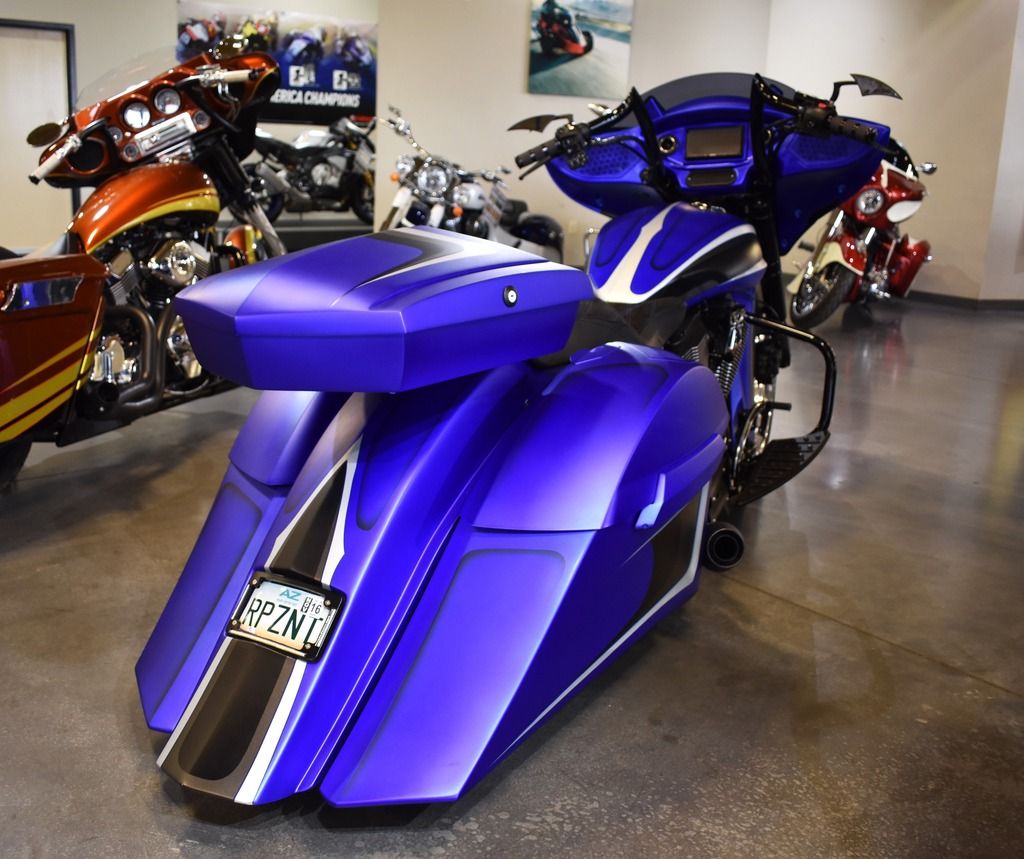 The bikes above and below are models of Victory (made by Polaris)...
Polaris bought the Indian Motorcycles name and decided to drop their Victory line to concentrate on Indian. Too bad, because I think Victory has built up a following over time.
It took longer than the service writer figured (more stuff to take apart on a scooter to get to the rear tire), but the price was still the same. The cost for both scoots was less than what I figured it would be for one. I have no complaints.
Since we were in the area, to one of our favorites for lunch...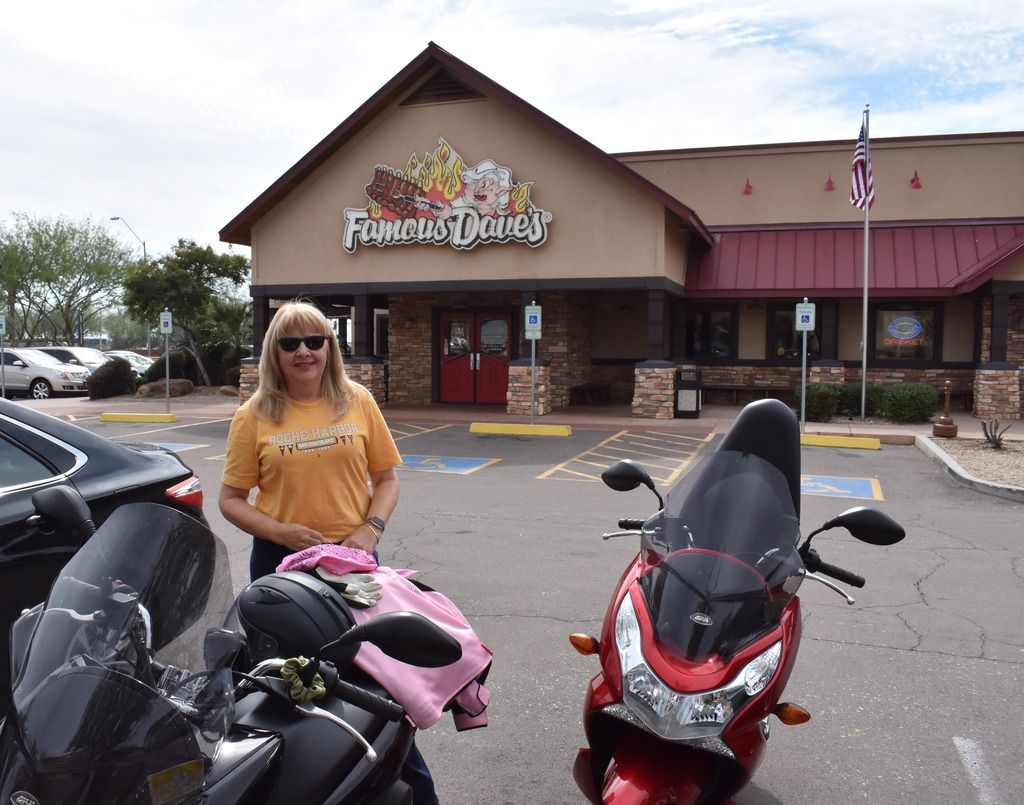 With bellies full of BBQ, we took the scenic route home. May be the old guy in me, but I enjoy the roads that run through the Sun City developments here...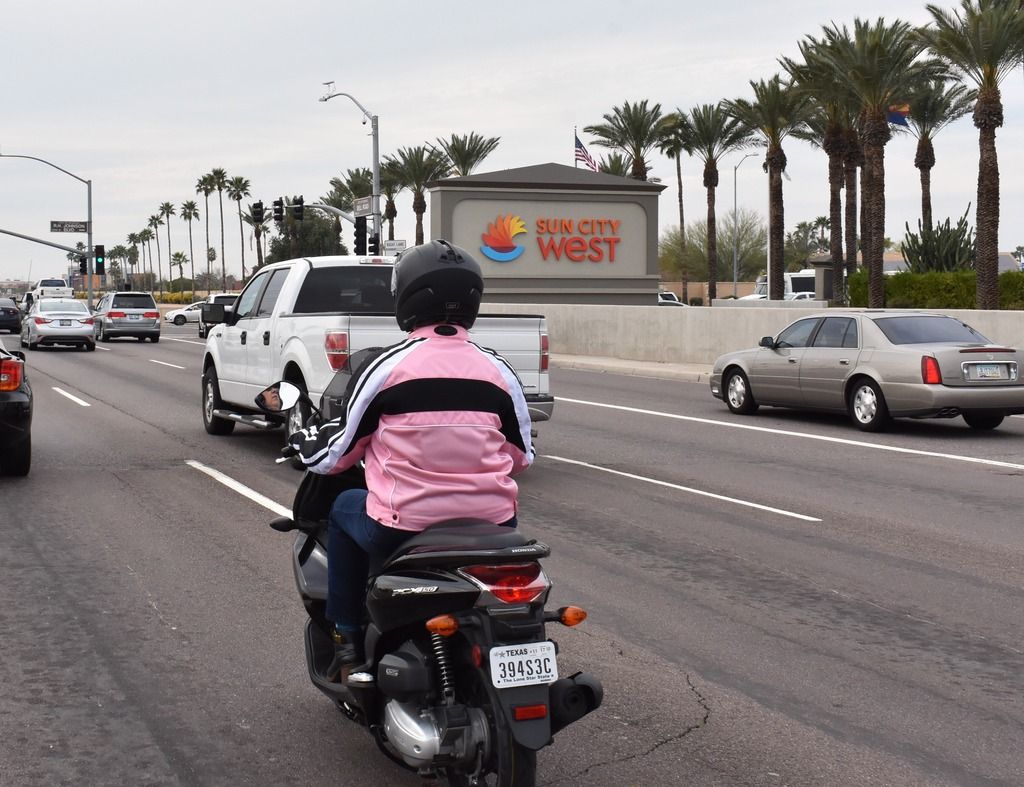 I did have an ulterior motive for taking this route back: it takes us past a Cycle Gear shop... I've been wanting to check out a modular helmet (full face, but the chin bar part raises). They had a good sale; I brought a new one home...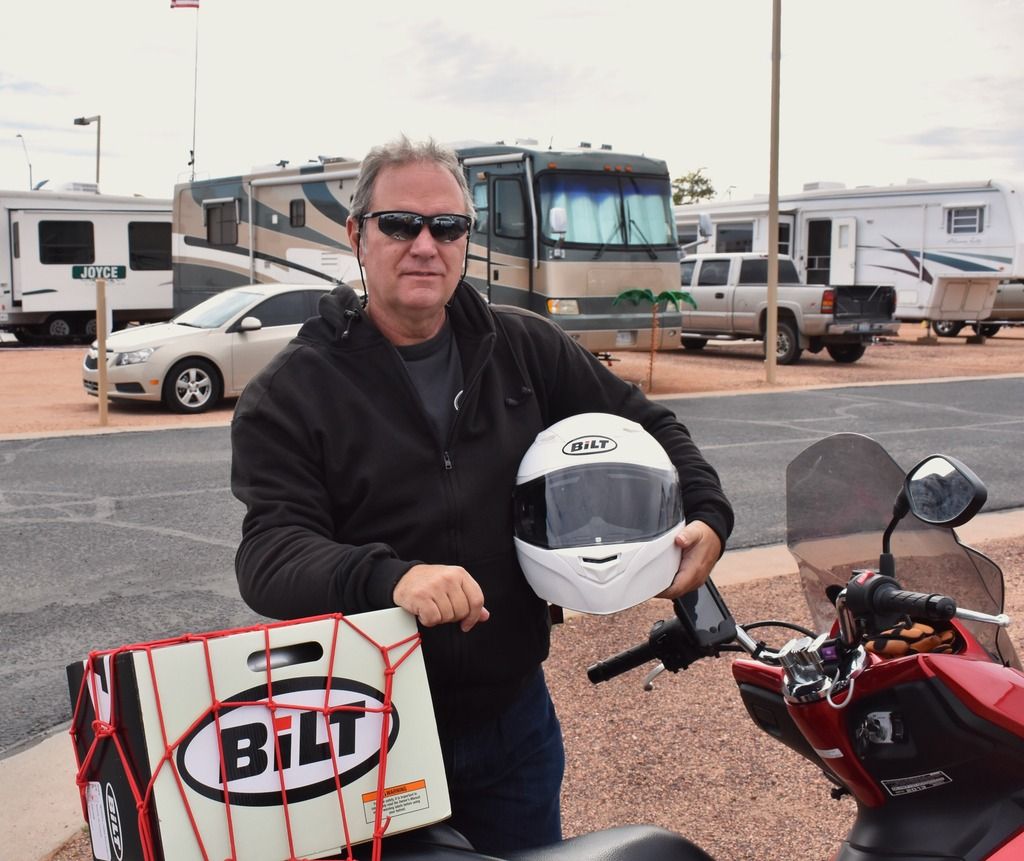 My other helmet is a 3/4. This new one is going to take some getting used to - a bit less peripheral visibility, and the buttons to operate the raising chin bar and the integral sun-shield are a bit different from what I'm used to. It seems pretty comfortable, though.
It was supposed to be a warm one today, but Mother Nature gave us some overcast, which kept the temps in the 70s so we could both wear our armored jackets.
With new bike tires, you have to go easy for 30+ miles - the tires have a coating on them that can be slippery if pushed too hard. The service writer said, "You probably shouldn't go 'dragging a knee' until you get a few miles on 'em."